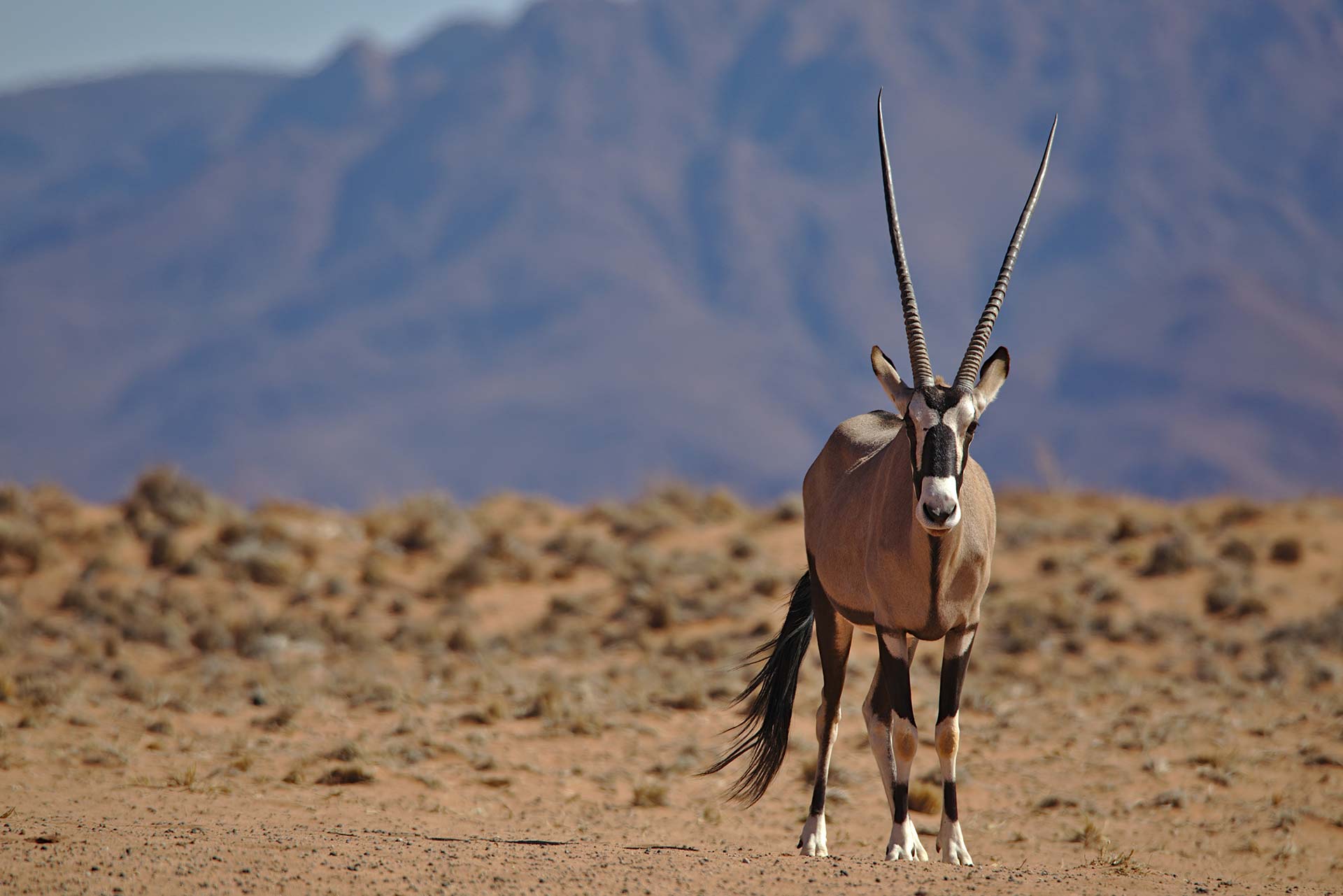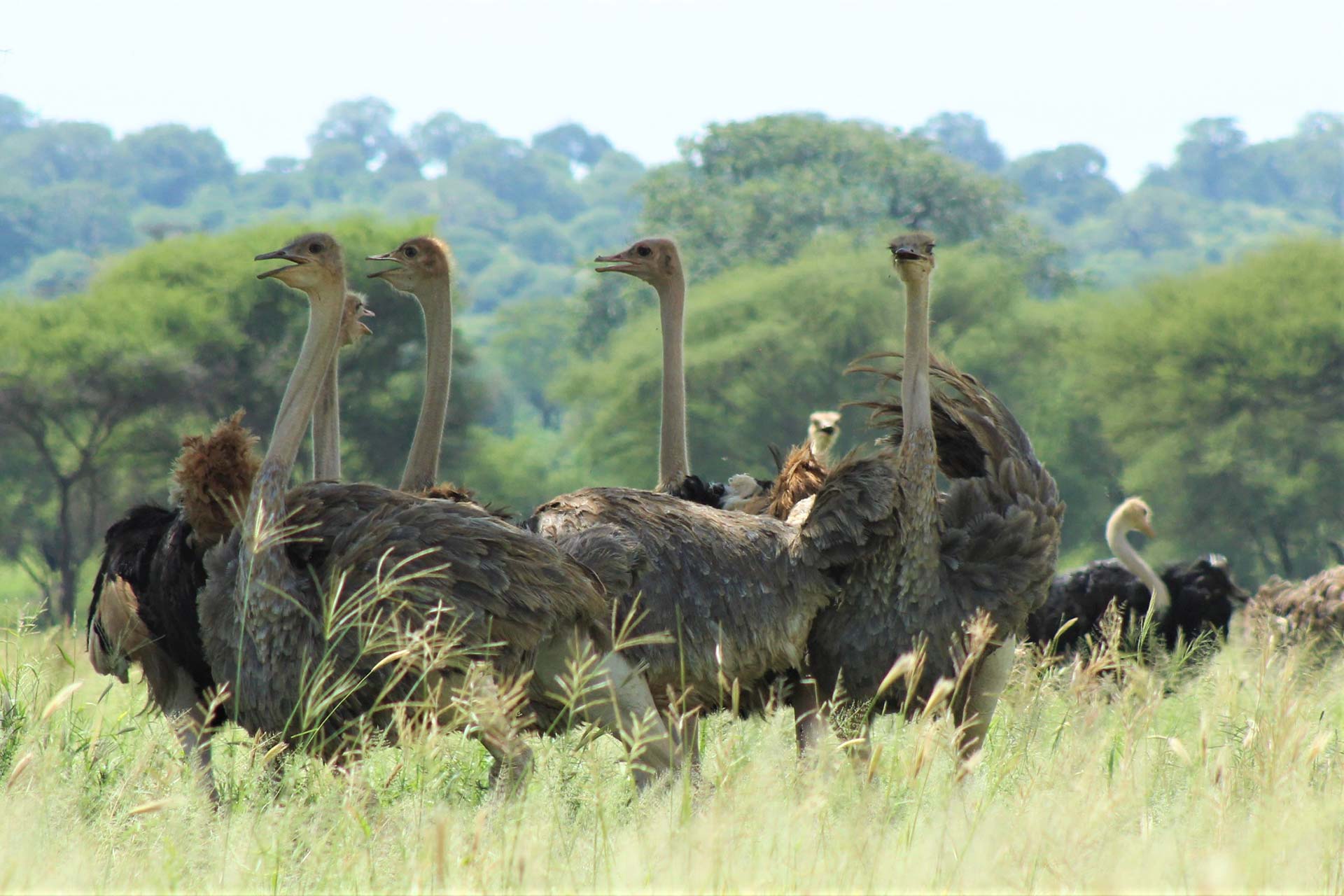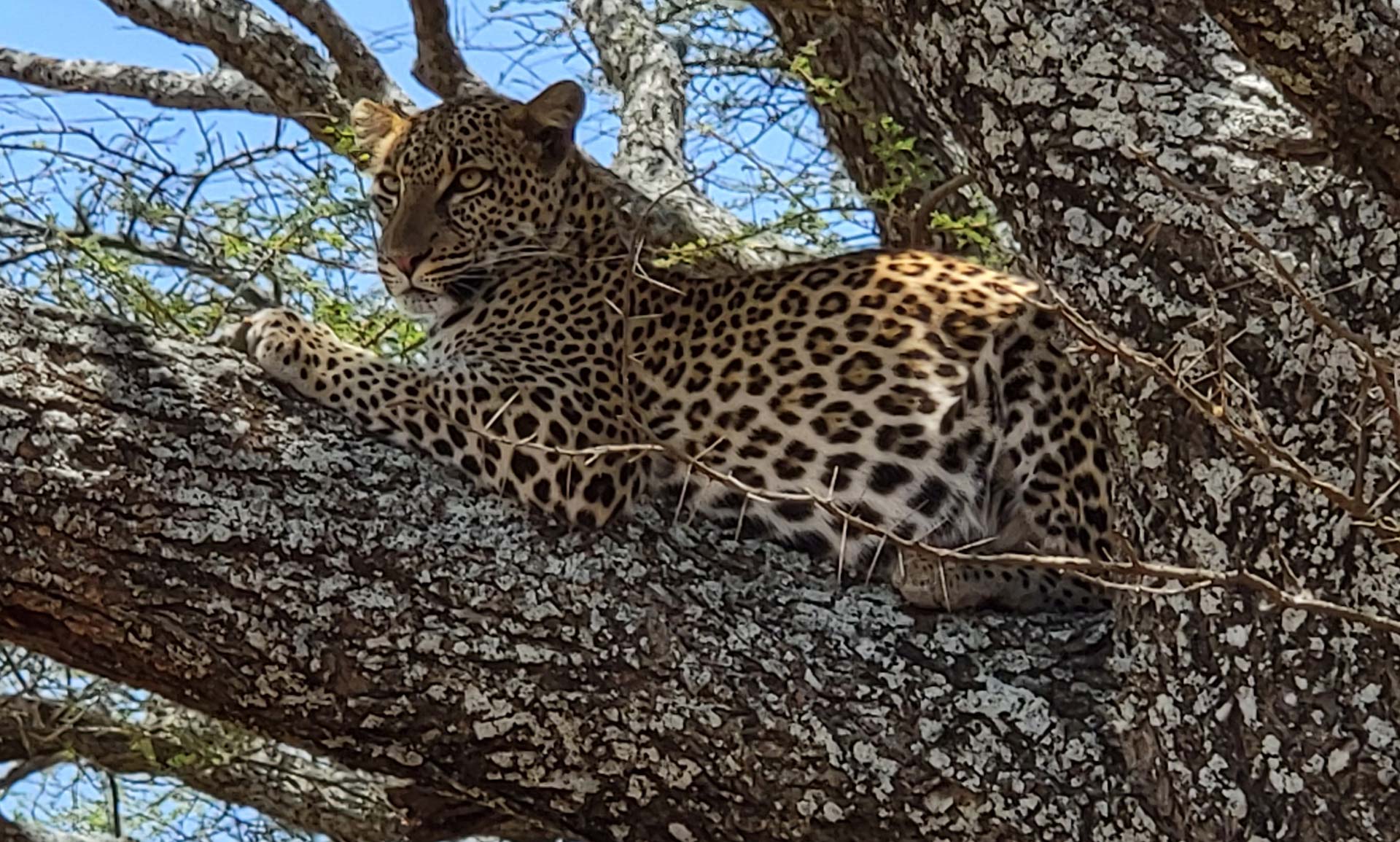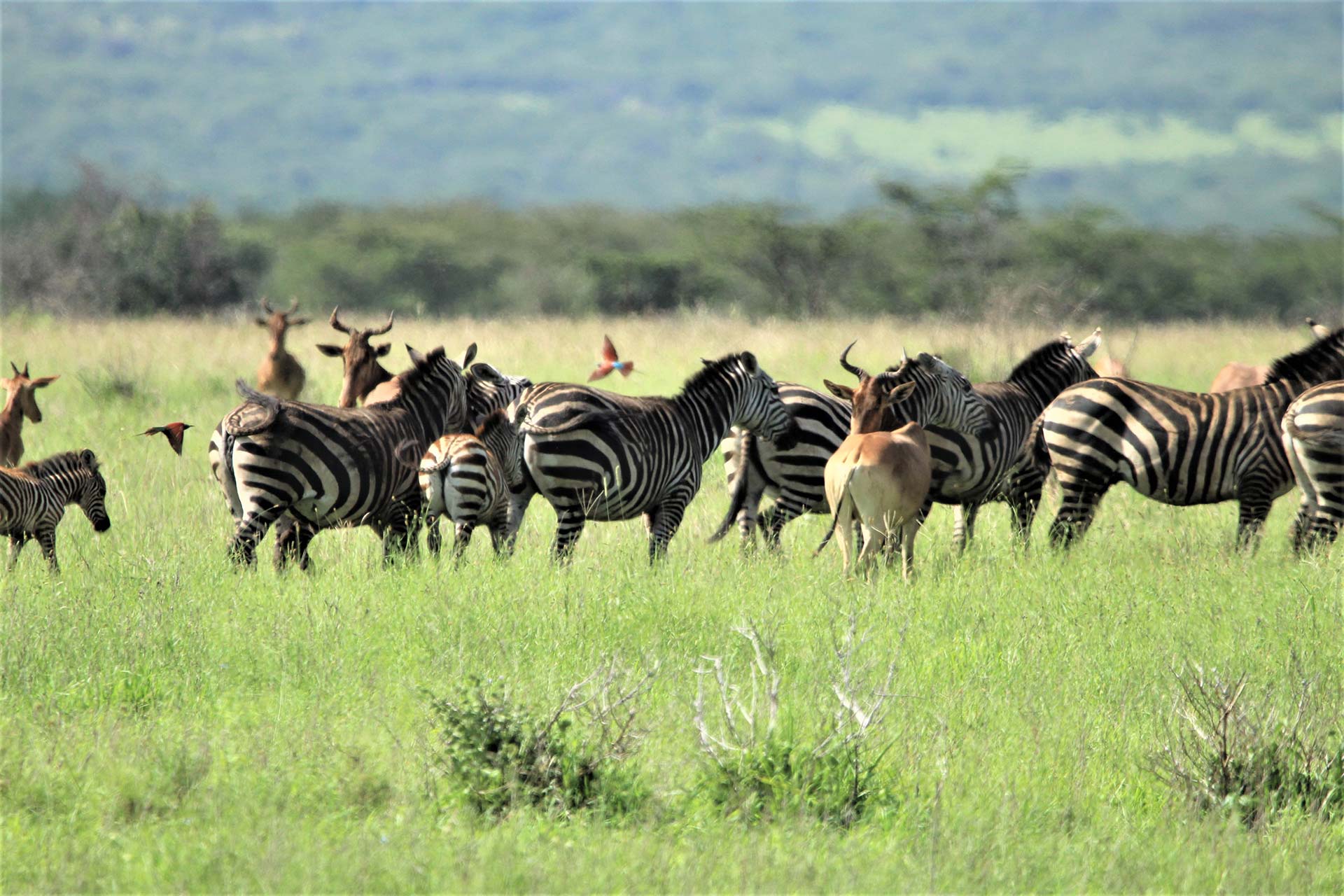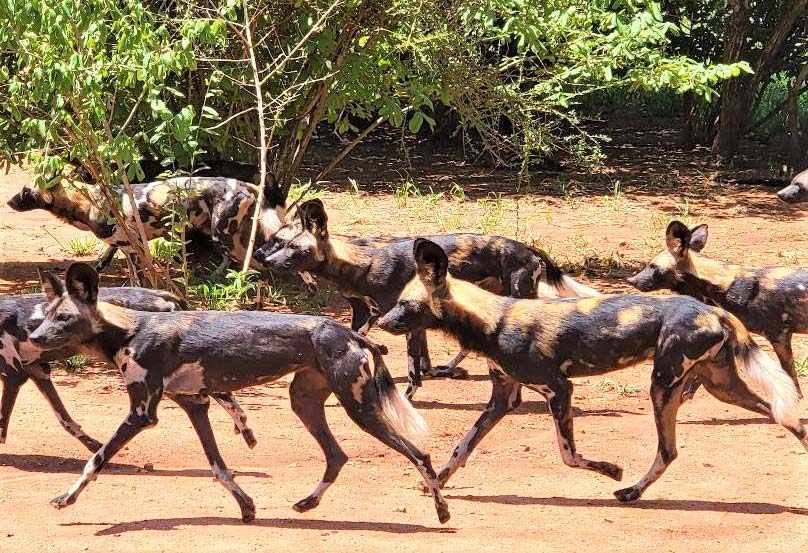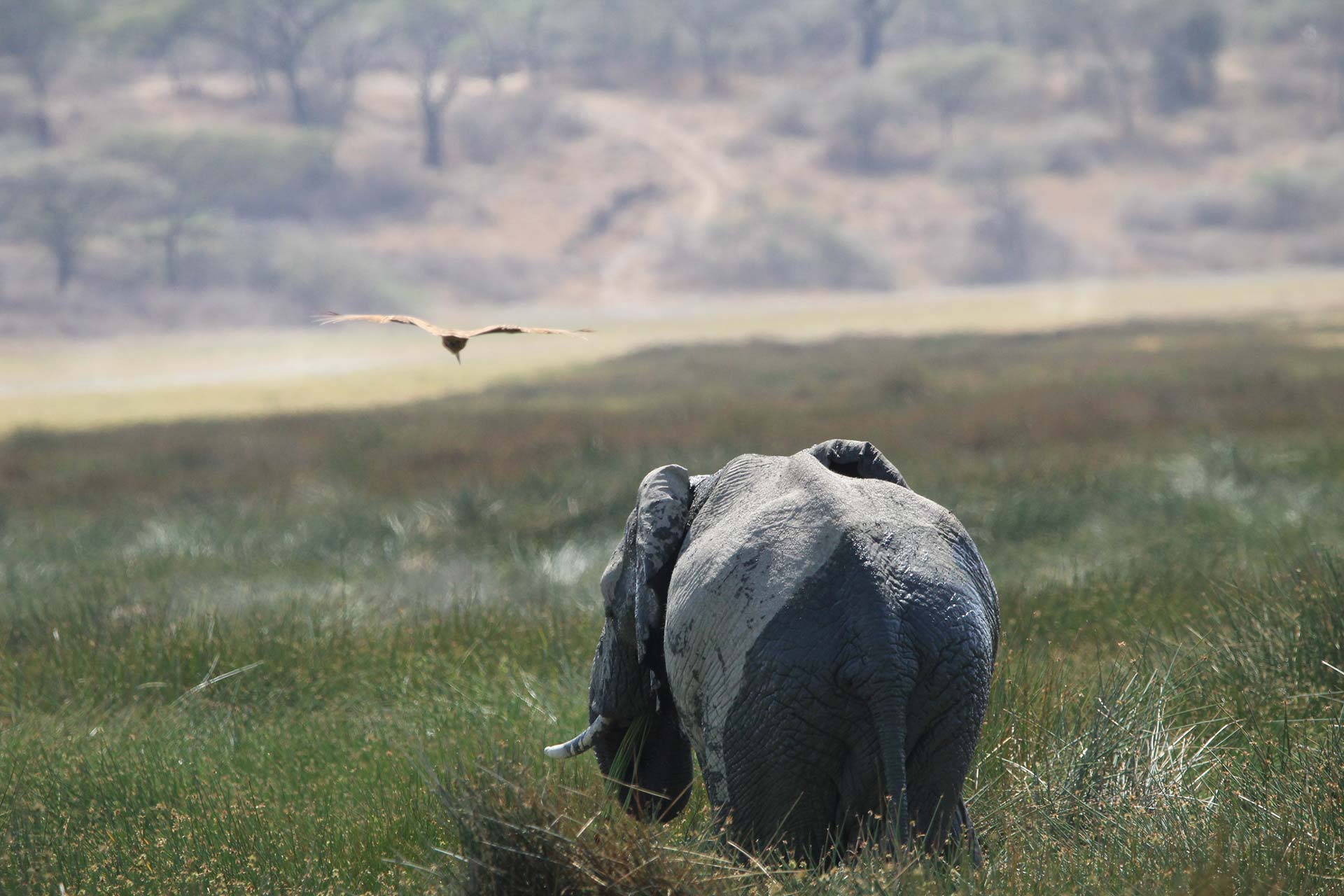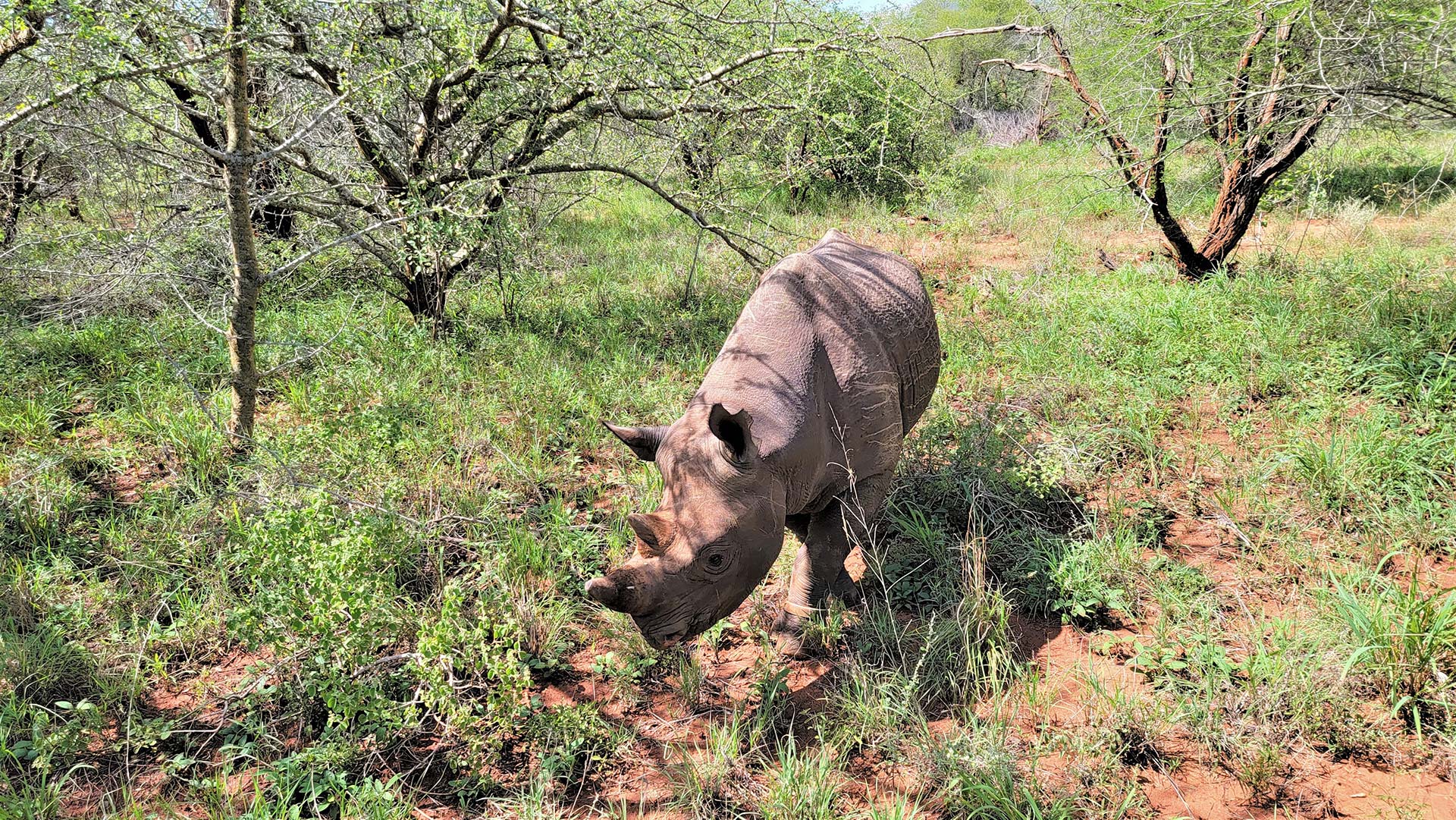 Ostriches
In the heart of the Tanzanian wilderness
leopard
Casual elegance in the bush!
With over two square kilometers of land dedicated to our tented lodge, the Pare and Usambara mountains, along with a view of Mount Kilimanjaro, provide a dramatic backdrop to our camp.
Choroa Camp Collection will be breaking ground for their flagship camp at Mkomazi National Park in Tanzania later this year. Six large tents, a family tent, dining tent and bar/lounge tent will make you feel at home in the bush. A large, open-air covered area is being developed for hosting creative workshops, yoga retreats and more.
Mkomazi National Park is located in northeastern Tanzania, within the Kilimanjaro and Tanga regions. encompassing over 3500 square kilometers and is home to the 'Big 5' – Elephant, Lion, Leopard, Rhino and Buffalo.
Mkomazi National Park shares an ecosystem and borders with Tsavo National Park in southern Kenya. Together they form one of the largest and most important protected ecosystems on earth, full of rich savannah, classic dry-country bush, baobab trees, rocky outcrops, acacia woodlands and riverine forests.
Mkomazi National Park has a semi-arid climate, and is also the only national park in Tanzania where you can see all the rare antelope species of the Sahel Biosphere, the semi-arid zone stretching south from the Sahara Desert.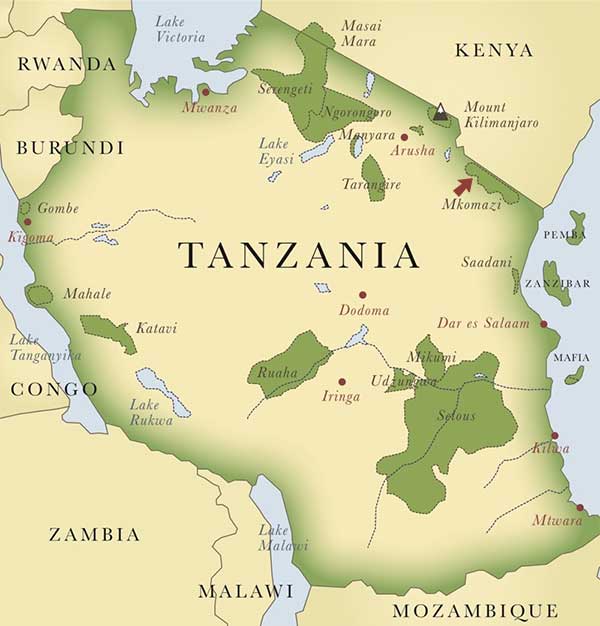 The animals of Mkomazi are typical of this semi-arid land. Giraffe, oryx, gerenuk, hartebeest, lesser kudu, eland, impala and Grants gazelles share the park with elephants, buffalo and numerous predators including lions, leopards and cheetah.

Conservation programs include the wild dog breeding program and black rhino conservation area – a must-see as part of your visit to Mkomazi.